Here's a bunch of Rare Soul picture sleeves from Germany, France, Spain, Greece and Holland: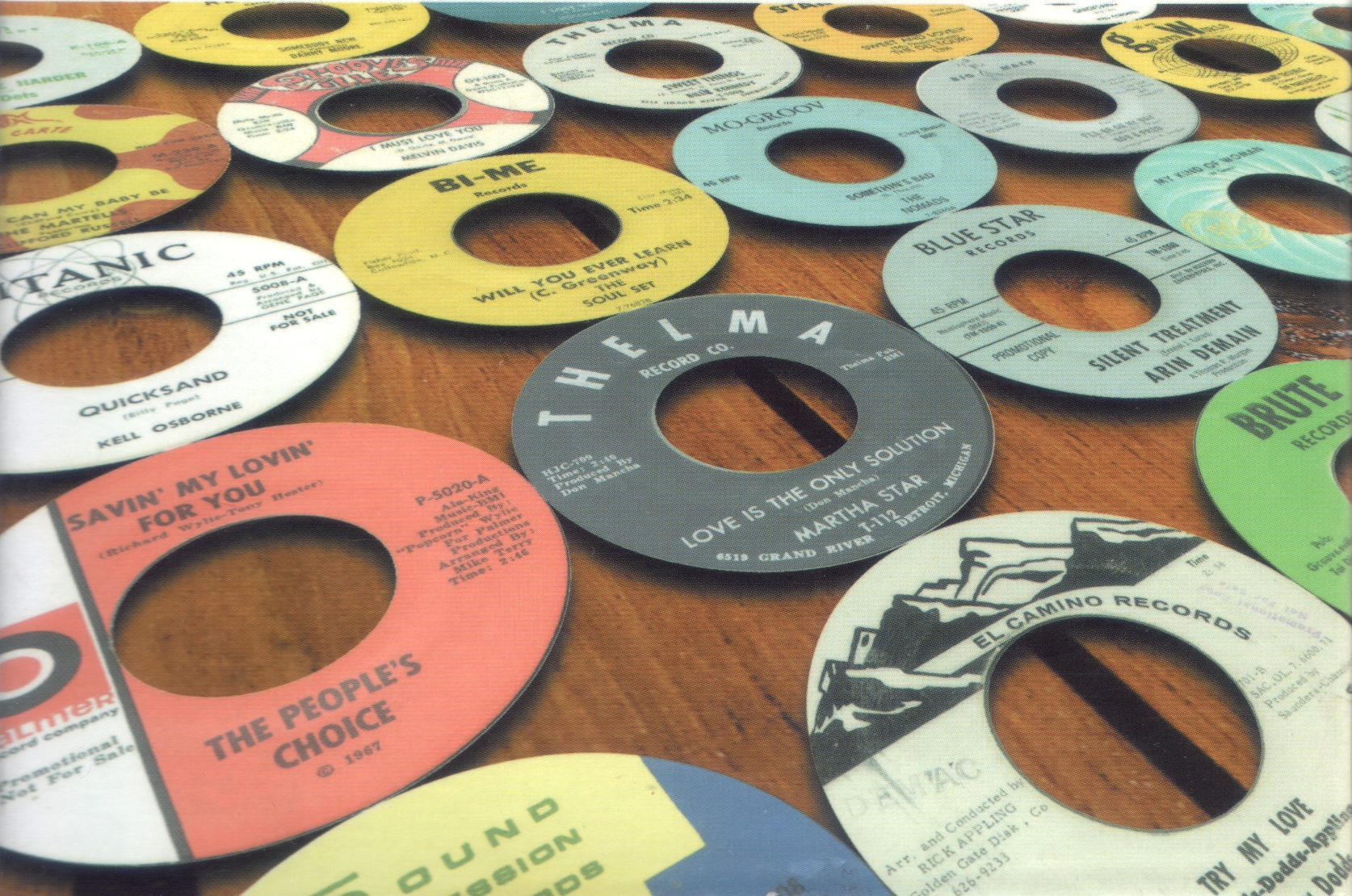 45's & EP's

Continental European Releases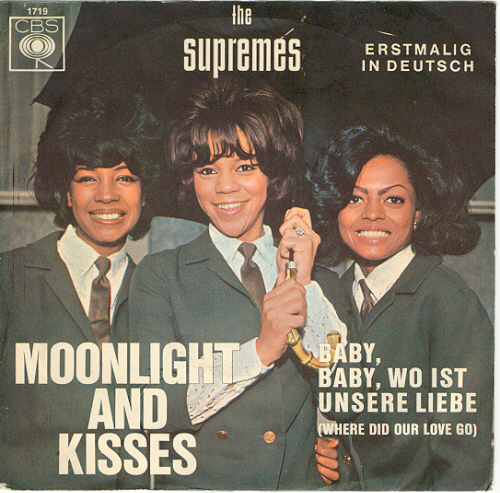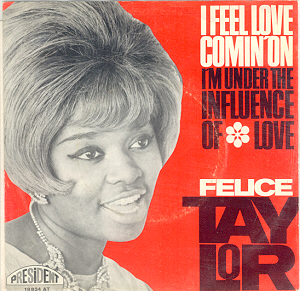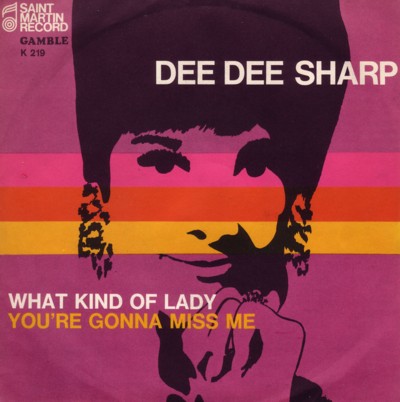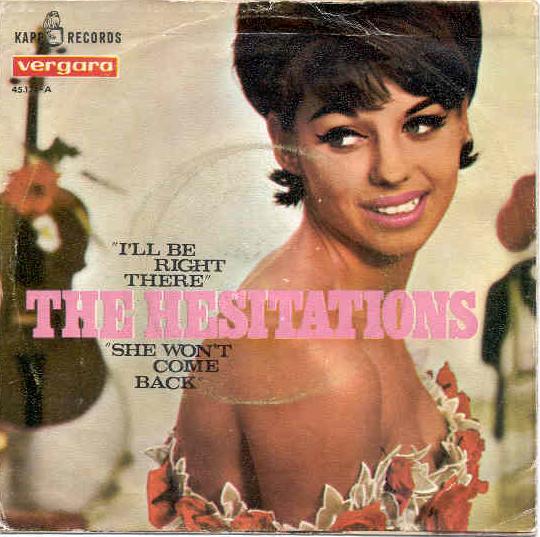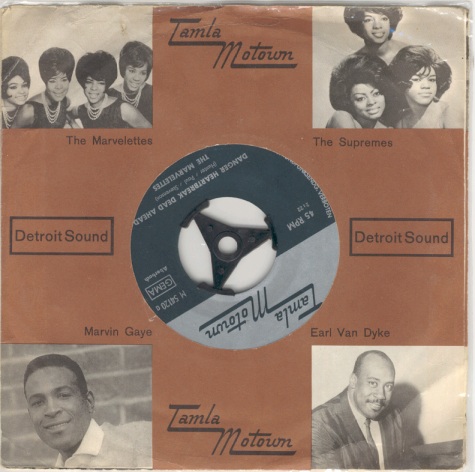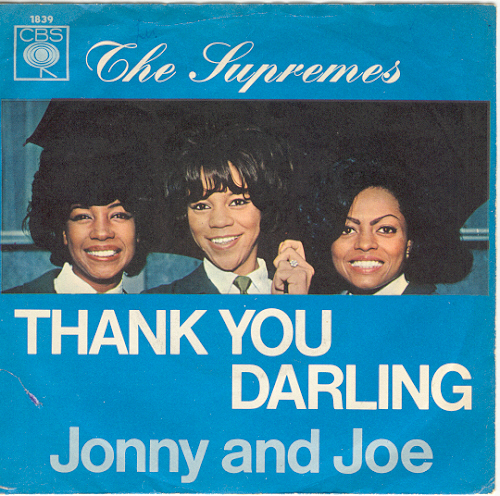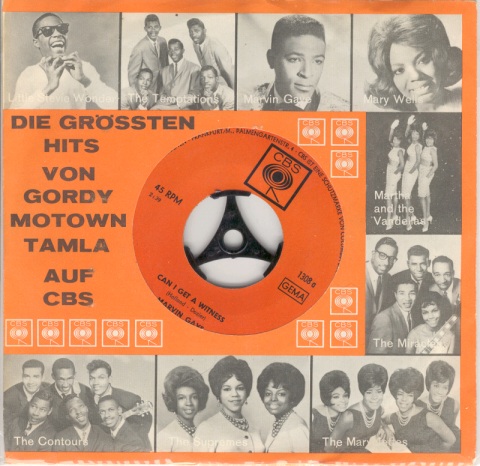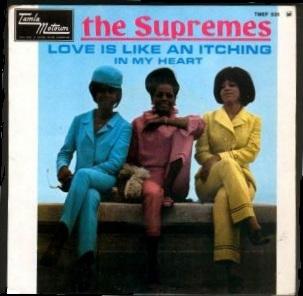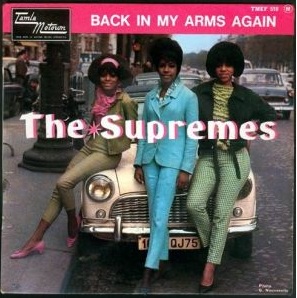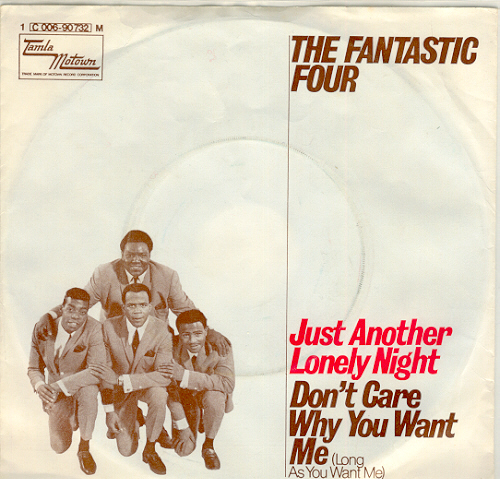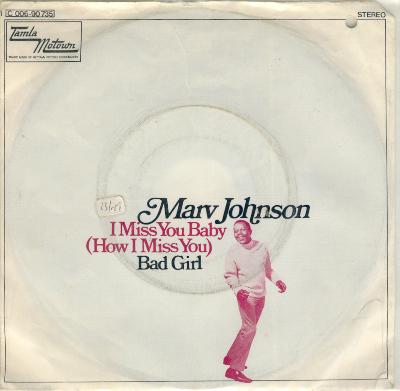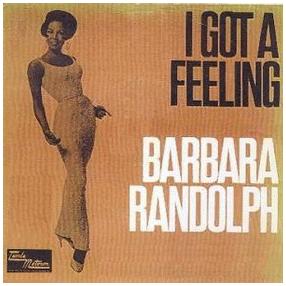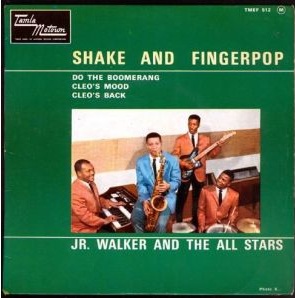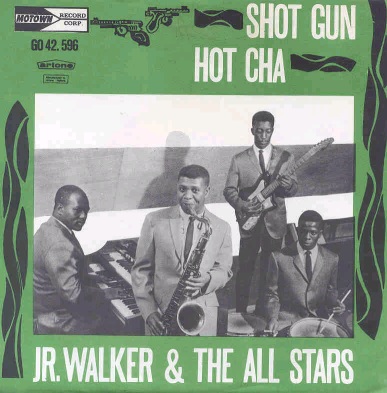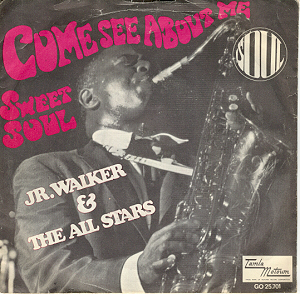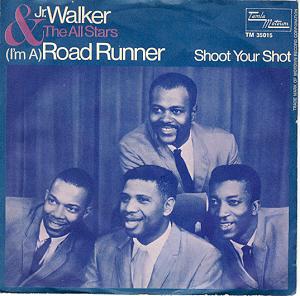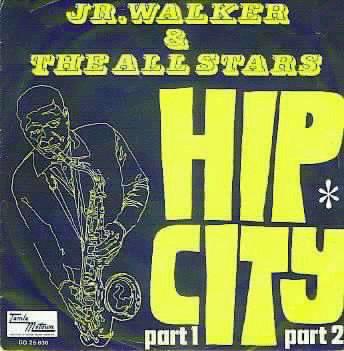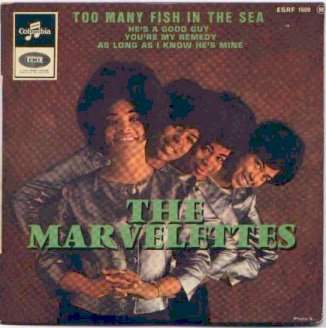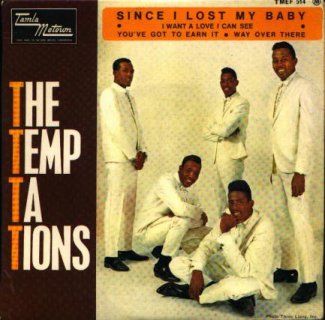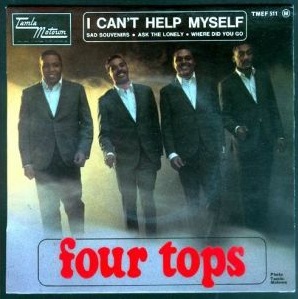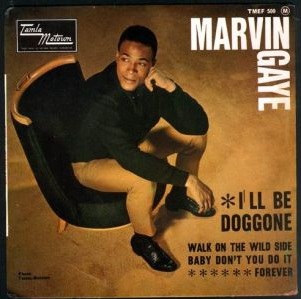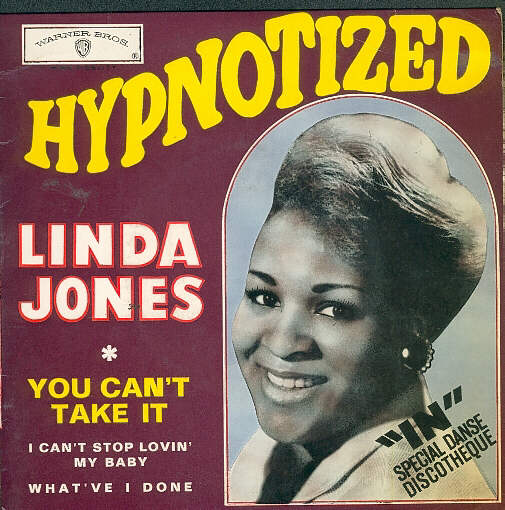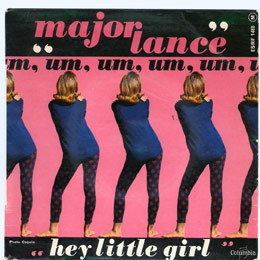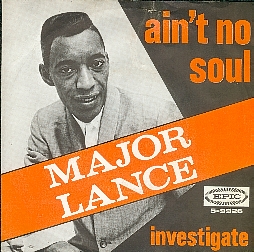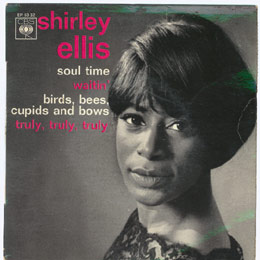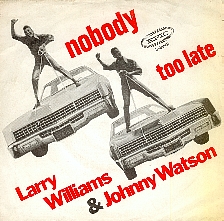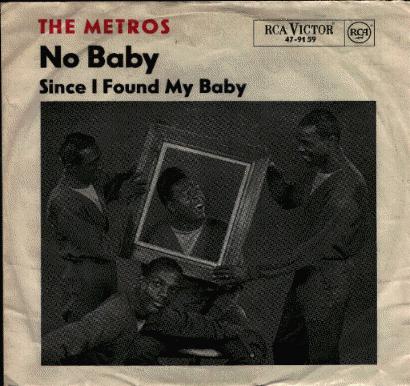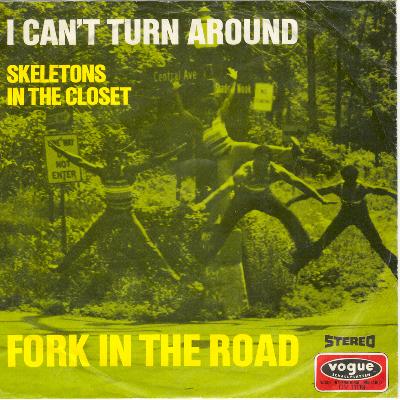 The following are all Continental European released Motown 45's & EPs: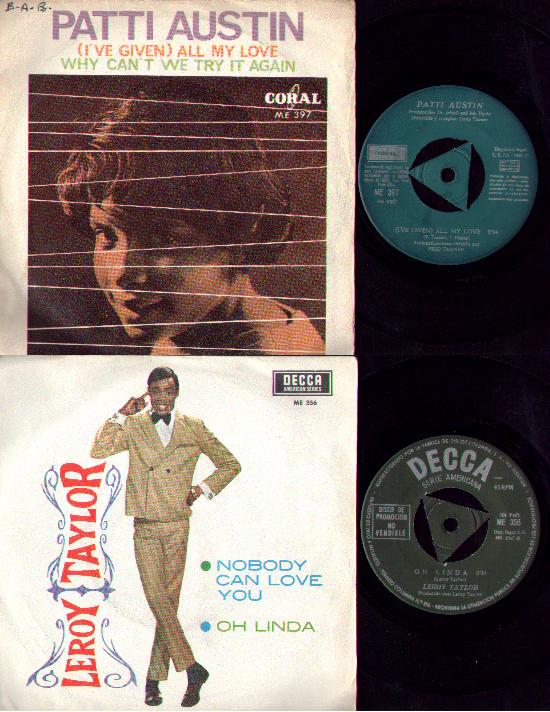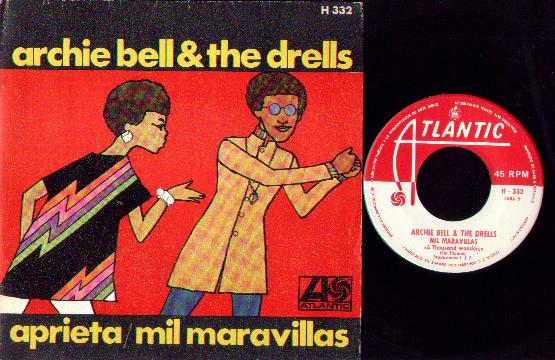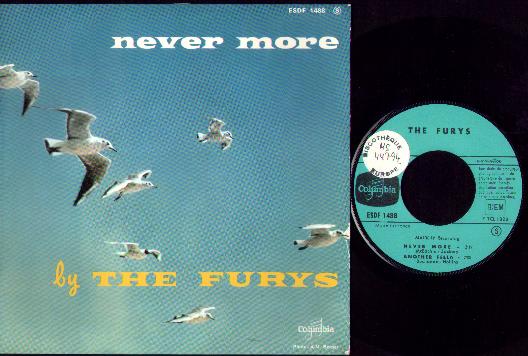 Konichi wa!

Found these 45's in Tokyo.....I'm interested to learn of all other Northern Soul 45's on Japanese releases.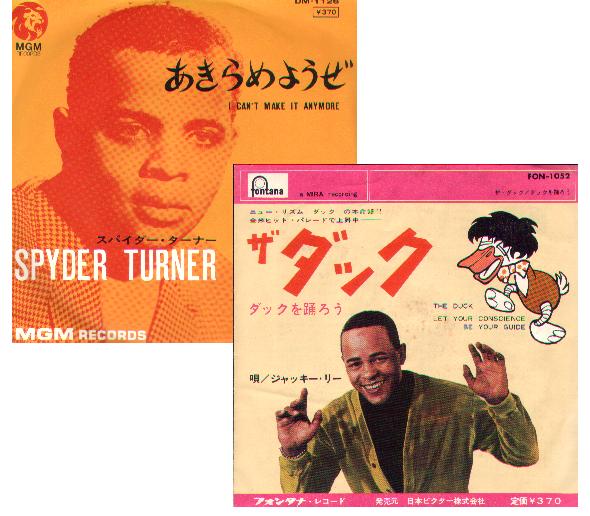 There're loads more Japanese soul releases to learn about, including plenty of Motown ones and the elusive Willie Hutch Jap RCA release. Have you any intereseting ones?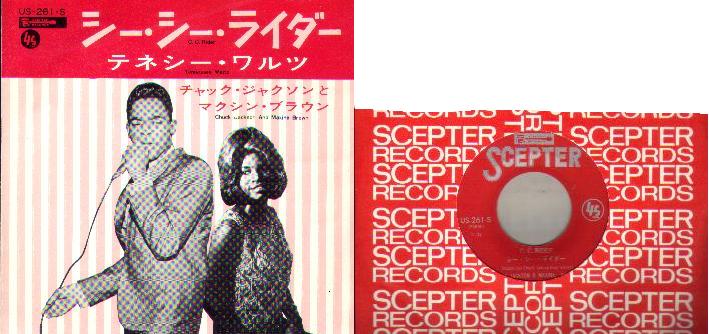 I wonder if Chuck Jackson & Maxine Brown are aware of this release of a couple of their duets?

...here's a few more Rare Soul favourites,

and finally a few Japanese releases too!