A super soulful, gritty midtempo plodder that sounds as fresh as ever, this is Mighty Sam's finest NS track to my ears...must add it to the RealAudio page! The phrase silky smooth springs to mind on the superb Choice of Colour 45, which also got released on Probe...in Taiwan!

The Eddy Jacobs Exchange is a superb version of the Four Tops track, and takes me back to the Casino Club...dig it out DJs! This is Gene Chandler rarest 45 for the label and is a version of the George Smith (who also co-wrote it) track on Laurie...and miles better too!

I've loved this Poppies track for 20+ years, yet have hardly ever heard it played out...great track for large echoing venues for sure! R'n'B time with Johnny Gibson which  is currently getting spins via Guy Hennigan, and it features a minute long instrumental break!

Another Texas track, sophisticated mid-tempo and fav of mine, just happens to be a Jobete Stevenson/ Robinson published/penned song that was recorded by Smokey with Mary Wells, but left unissued by them. Gwenn Douglass was played covered up as "Orthea Barnes" and is a sparse yet charismatic mid-tempo dancer.

Classic club double-sider from the O'Jays, with this side also being  recorded by the Soul Generation on Mockingbird. Is Adonis really Paul Sindab...probably...and it's as good and in the same style as  Kell Osborne's "Quicksand" too...listen out for it if you get the chance.

Here's the Canadian label copy of the classic Holiday's Golden World instrumental...so good, so fast...how do we dance to it?! The Shaddows are not to be confused with the Shadows on USA, but does happen to also be a great male group harmony track! Features some great organ work and is getting spins at present.

What an amazing and attractive label design...Ralph Graham's monster mid-tempo number was initially played as "Gene McDaniels"...love it's equally as good flipside too! The Counts was a popular 80's spin at the 100 Club for a then young Irish Greg. They also recorded a decent version of "Ask the lonely" too.

Another powerful Texas soul dance-track from the ARV stable...Ray & The Bel-Aires received a few spins during the 80's and there's still mileage left in it, methinks! This Bleu-Lights track is one of my favourites on Bay Sound...great male group harmonies and yet another quality 45 deserving more turntable action!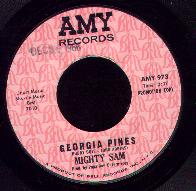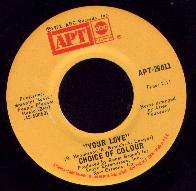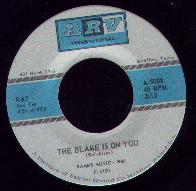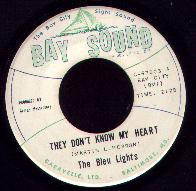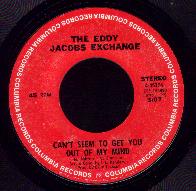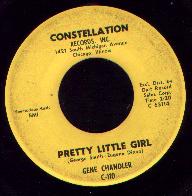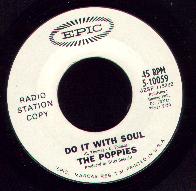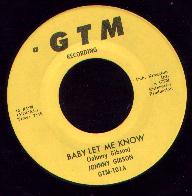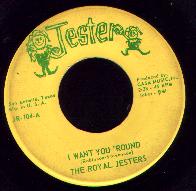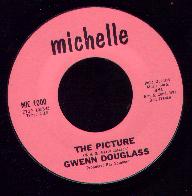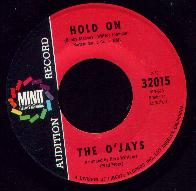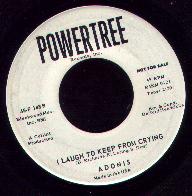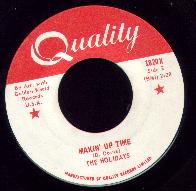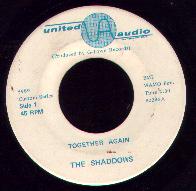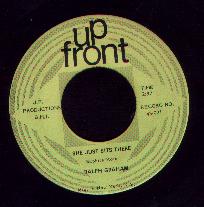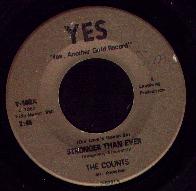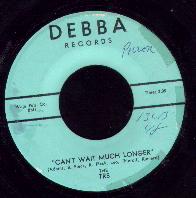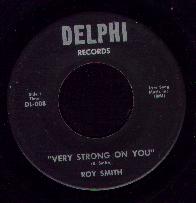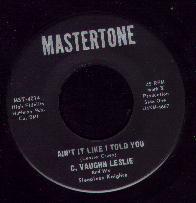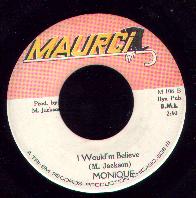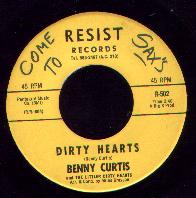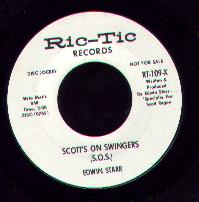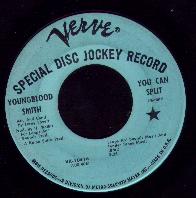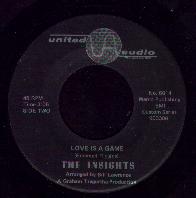 An obscure disc by The TR5 is actually Pat Brady's old "Salvadors" c/up, from the Casino days. Roy Smith is on the same label as The Oxford Nights and is the excellent original verison of Cortez Greer on Violet, done in a Chicago meets the Carolinas kinda way!

Another good C.Vaughn Leslie track to look out for...hard hitting uptempo NS on the R'n'B side with scorching sax break and organ work. The time is probably right for this particular Monique track, as it too is hard edged and on the R'n'B tip...nothing like her heartbreaking mid-tempo tracks at all!

Benny Curtis is a fav old thumping oldie of mine on the same great label as Hayes Cotton and Wilbur Reynolds...straight out of the ghetto! Here's the alternate take by Edwin Starr of his "Stop her on sight (S.O.S.)", recorded for DJ Scott Regan's radio show.

A fab slab of solid N.Soul from Youngblood Smith...anyone know who who is and whether he recorded anything else? Another one to look out for on the obscure United Audio label out of Youngstown, Ohio, this is possibly the same group as The Shaddows? The track changes between being a  cross-over two-step sound, then an uptempo Carolina sound...brill!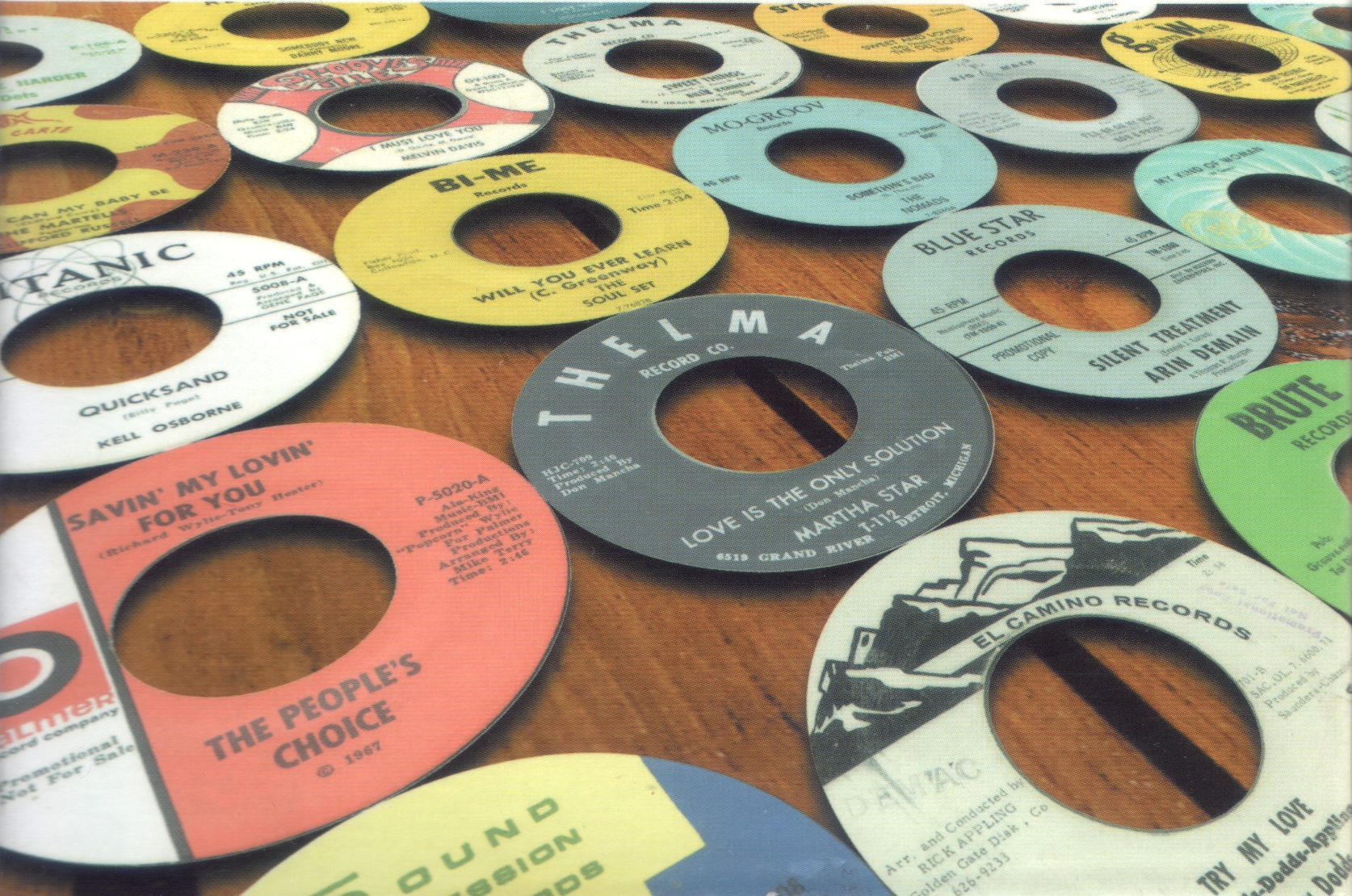 Anorak's Corner

Labels

Rarities #7