Bobby Bennett's awesome mid-tempo mover is originally on V.Tone, but here it is on an oddball US re-release! The ARP test pressing is for Martha & The Vandellas superb stomper, "Show me the way", dating it at 24.10.67. Regular Gordy WDs are double-sided with "Honey chile".

A couple of current favourites for me - The Bristols is a sparkling uptempo mover with organ, vibes and chopping guitar, whilst Mack Starr (-ex Olympics) is heavily laden with a powerful brass section. It shares the same backing track as Clay Hammond's "Dance little girl" on Duo-Disc.

An interesting pair of original Bell acetates - an uncredited storming  full orchestra belts out an uptempo version of The Flamingos' classic, with a Bob Crewe style choral on top. On the right is the original acetate for the classic "Going to a happening", crediting Tommy Neal under his real name of "Mealy".

The 7th.Avenue Aviators take of Frankie Carl & The Chevrons on PhilTown is probably more popular on the scene, with it's production favouring more percussion than the original. Danny Harrison was originally covered up as "Jesse Davis - Girl" at Stafford. He also had a couple of releases on Coral UK, but not as NS as this track.

Betty's castanet laden "Wings..." has been a popular spin for many years, and is her best effort for the Crescent label (dist. by Dore) before she moved to Liberty for her "Be careful girl". This Duke 45 hasn't really had many scene spins...yet! Male duet sounding like Don & Juan, over a rolling R'n'B backing track.

Here's the original demo test pressing for The Manhattens only Golden World 45. It is not the same group as on Carnival or Avanti. An unlikely artist for a Northern Soul tune, but this Dick Jordan track has been gaining spins over the last 18 months. Originally recorded and released in the UK on Piccadilly.

Looks plain, but what a track...it's the original Jobete acetate of Sidney Barnes superb unissued "Safety zone" (note the incorrect spelling on the label). Check out Sid's memories of this track on his page on this site! The Sonny Stiles track is a big production mid-tempo number, with brass stabs similar to Big Frank on Blue Rock...love it!

Obscureand dead rare, here's the theme from the American International movie, "Dr.Goldfoot & The Bikini Machine" as done by Detroit's Supremes (featured during the end credits of the film), and also sharing the same backing track (albeit with added brass) is The Beas version - both single sided test pressings.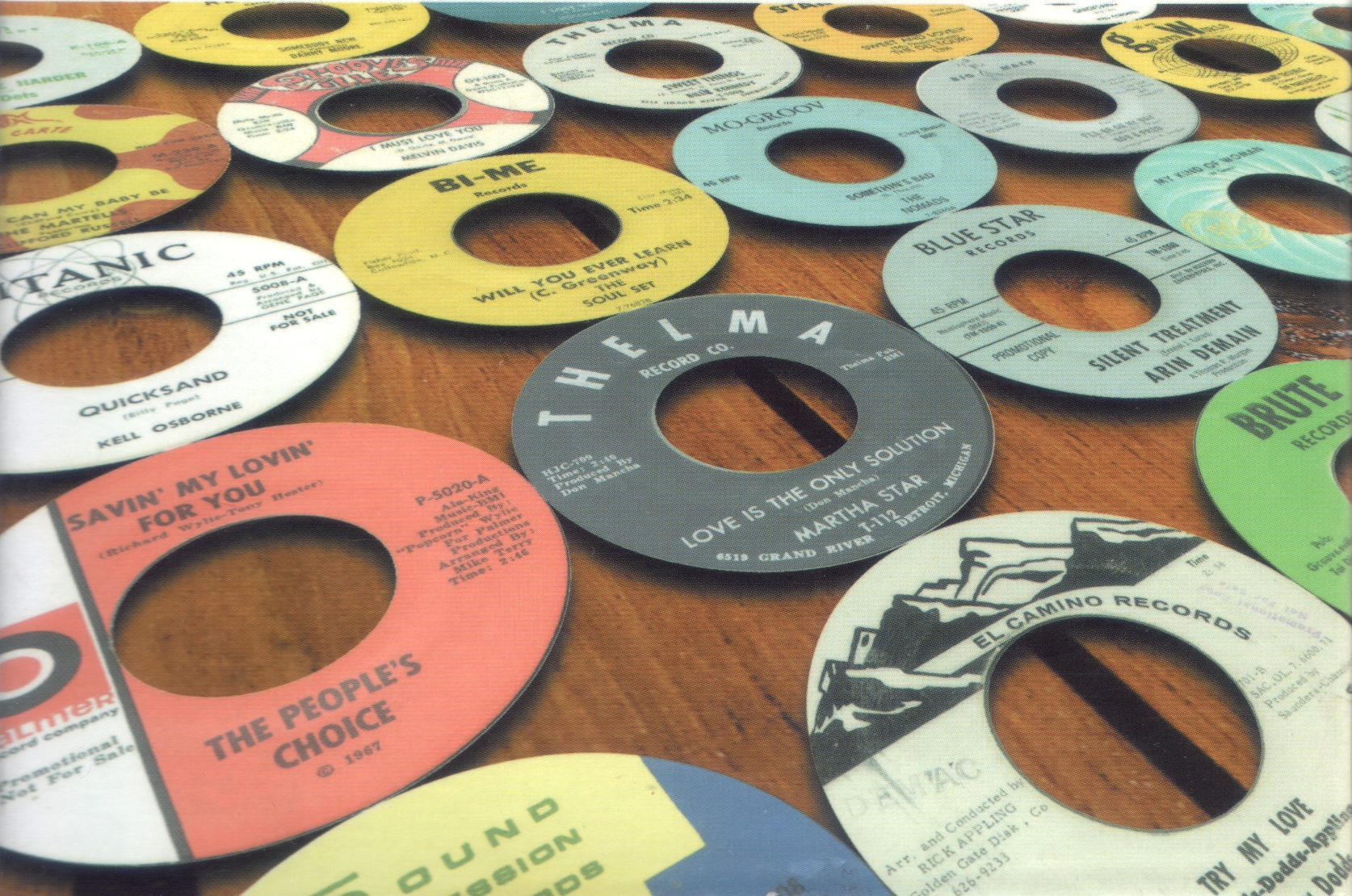 A couple of relatively cheap 45's whose sound quality doesn't reflect their £-value! The Capitols version of "Hello stranger" is a prime mid-tempo Detroit production, neglected on the flip of "Cool jerk"! The Chanderliers is a tough "Drum'n'Bass only" mover, that's works oh so well, and sounds great loud at a venue - get 'em cheap!

The Embers only disc on MGM is typical of their Carolina sound that is popular both sides of the Atlantic. The band are still performing today, minus Jackie Gore the original lead singer. This Gordon Keith 45 seems to have been forgotten about - once played as "Syng McGowan - War time breakdown" at Stafford. Unusual, charismatic and infectious!

Gene West was the final pseudonym used by Barry White before he reverted to his real name, and his unmistakable deep rich vocal suits this guitar lead smooth mover that deserves a few spins! Ollie Jackson also cut the classic "Gotta wipe away the tear drops" for Magnum, but this track is set at a faster pace...stomper!

A one-time relatively easy 45 to obtain, this Jades track has since gone to ground and in my opinion is ripe to get turntable action now...strong guitar led and powerful male lead vocal - get it quick! Now, this is a rare one - Byron (who?) is possibly a one-off and also happens to be good Northern Soul with strings, bass breaks and great keyboard work.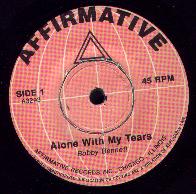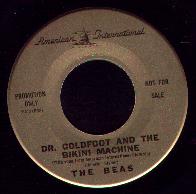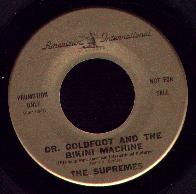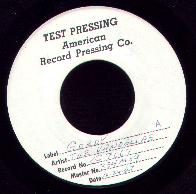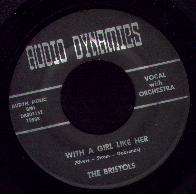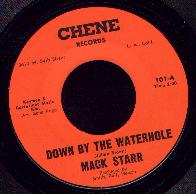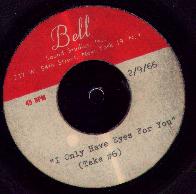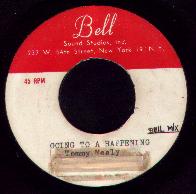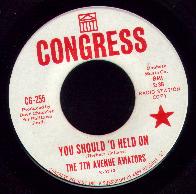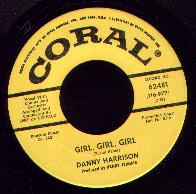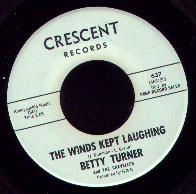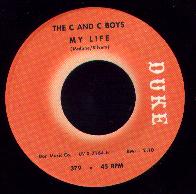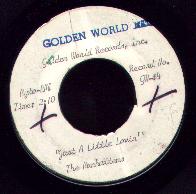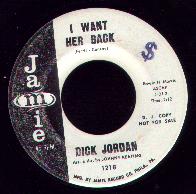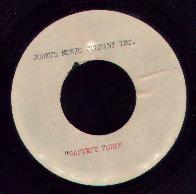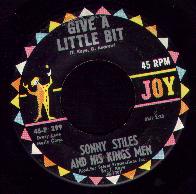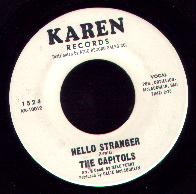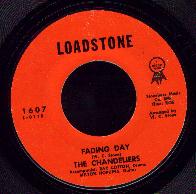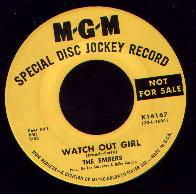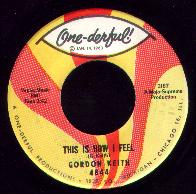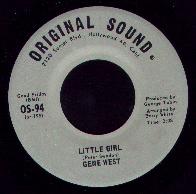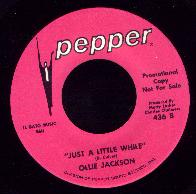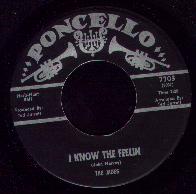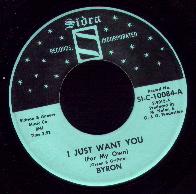 A true storming classic from The Vel-Vets which sets the dance-floor alight every time, guaranteed! Love the "Whoas!" to singalong with in the chorus! Another gem of a Northern Soul track only available on the original Virtue acetate, this strong female vocal number has some surprising key changes and basswork and is a true unknown gem!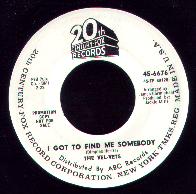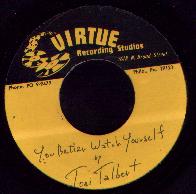 Anorak's Corner

Labels

Rarities #8