Here's the WD of the Bristols...the black label stock copy is within the previous gallery. Highly recommend this disc...great track!

Another slab of soul history...the Bell acetate for Emanuel Laskey's Wild Deuce 45, which was also allocated a Thelma number but was never pressed up.

Billy Hambric is currently a reactivated sound with a price tag ever rising...originally spun at the Casino as 'Steve Mancha'.

Gladys Tyler was an 8T's 100 Club spin, that has become even more popular and demand over the last 5 years with the rise of the popularity of R'n'B sounds.

Out of New Orleans comes the Barons...a solid slab of soul with a chopping guitar leading the way...more details about it within the '45 Reviews' section on this site. An ever-green Detroit oldie from Dena Barnes...original copies have the ZTSC number stamped in on both WDs and red stock copies.

One of the definitive NSoul anthems from Dean Parrish...possibly the most played track on the scene ever, with it being the closing tune to many an event. The MarJ's is an under-played track out of Chicago, bt then again it isn't too easy to find...Magic Touch label listing on this site.

One of my fave Motown label tracks ever is by Carolyn Crawford...fabulous vocal performance on this one...she's still performing today and still has the voice too! Another classic fem soul track from Marie Knight...a revived disc too alongside the alternate takes of this track currently going around.

A couple of well known labels, but certainly not well known discs..and possibly the rarest releases on said labels too. There's a full review of the Nola 45 in the '45 Review' section. Leo McCorkle was a NYC song writer, but he also had a fantastic voice as highlighted on this brilliant semi-known 45, which is thoroughly recommended.

Plain looking, but this is what the vinyl test presses of the Allan Sisters' track on Quality Records out of Canada, look like. Originally a big spin for Ady Pountain at the Yate nighters, it is popular once more at the Dome club with a high demand across the land. Rose Batiste's powerful vocal take on Doni Burdick's inst, 'Bari track'...originals are ZTSC stamped.

A very desirable Sidney Barnes WD of his NSoul anthem...and possibly a lot rarer than folk may think as you hardly ever see copies for sale, let alone in colections. The Knickerbockers are a legendary US group, but this oddball track by them is a big production midtempo number that originally appeared on one of their albums.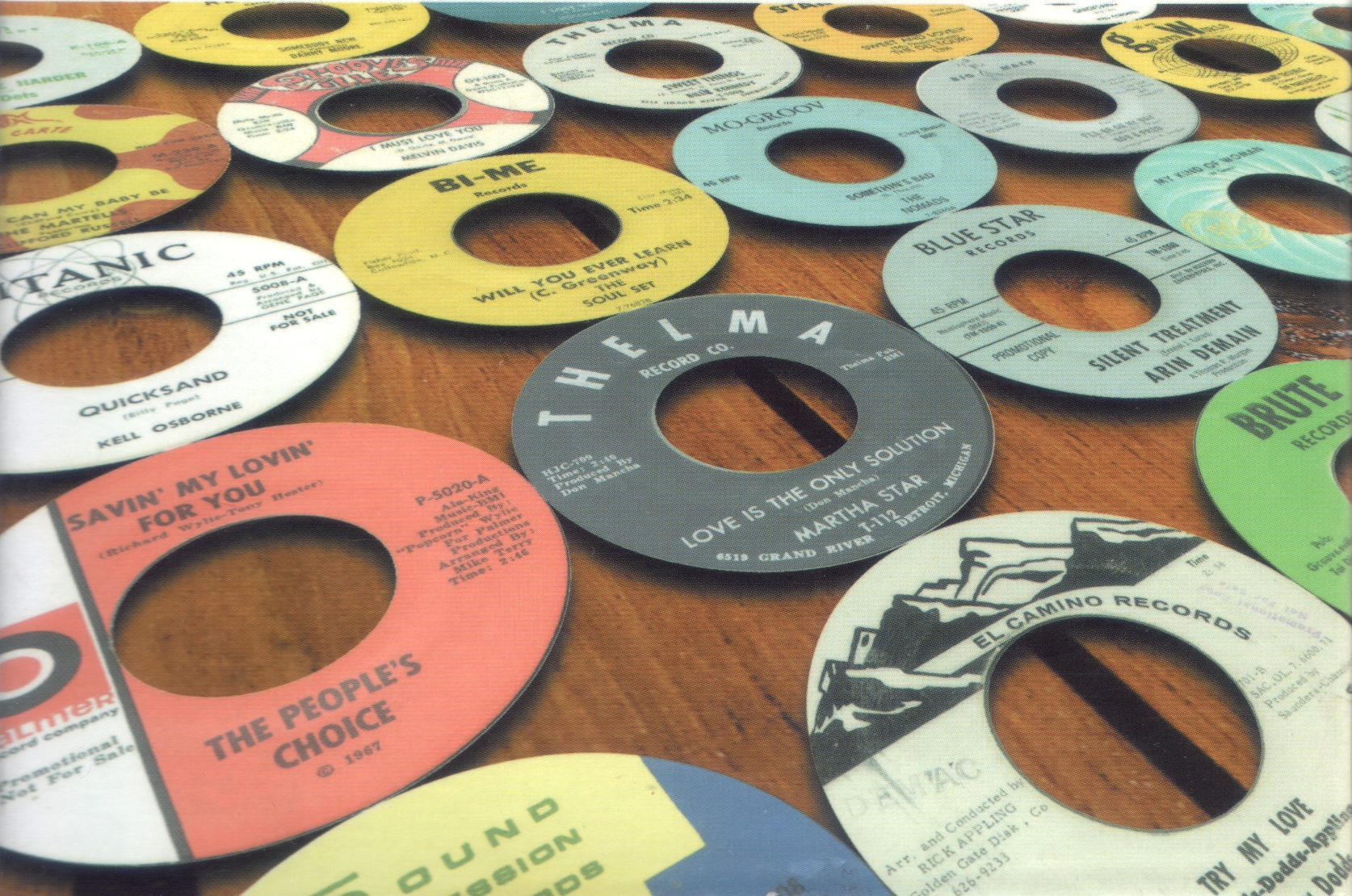 Anorak's Corner

Labels

Rarities #9



A couple of massive tunes from the mid 70's scene, that suffered from being bootlegged at the time, but have since proved to be pretty hard to find on originals. Love the cat on the Tommy Bush, and the Int.GTO's is on the tougher demo copy, of which a few copies surfaced recently...still rare though!

Super rare and supe-super rare! The JayWalkers local issue before it appeared on Swan is unheard of to most, whilst the Magic-Tones Solid Hit disc has only just surfaced and was the missing catalogue number of the classic label...only two copies known...full review within the '45 reviews' section.

The Tommy Turk is a 10" acetate out of PA, and is a big production midtempo mover, with strings, brass and kettle drums...similar to a Teddy Randazzo kind of sound. Jim Randolph was quite a prolific artist, but this is his only soulful track, which featuers a big bass sax throughout...never seen a stock copy...anyone?

Josephine Sunday is an atmospheric midtempo number from the pen of Gary Paxton...bit like Faye Crawford on RCA...but a lot more obscure and rarer...anyone got a WD? The 'Lee Crandle Experience' was the name that the Leo Price Combo 45 has been better known...it's the one with the huge foghorn sax bursts! Also on Hull Records, but it's slower with no brass.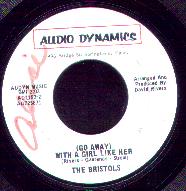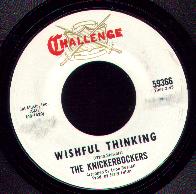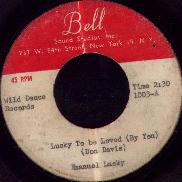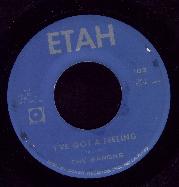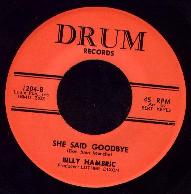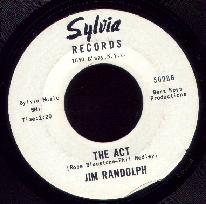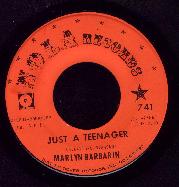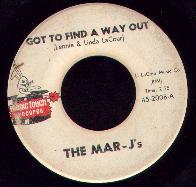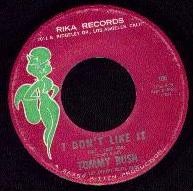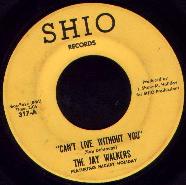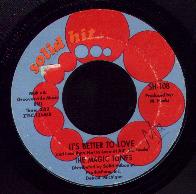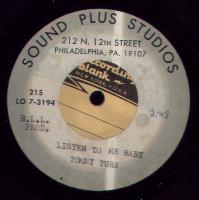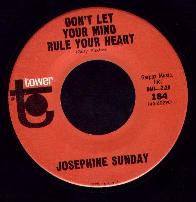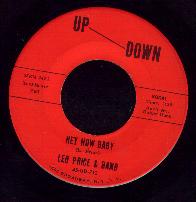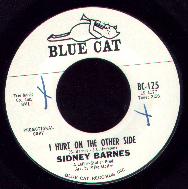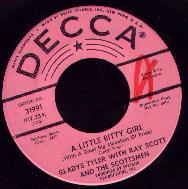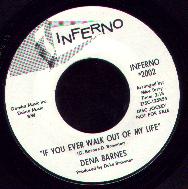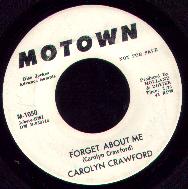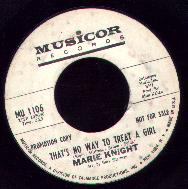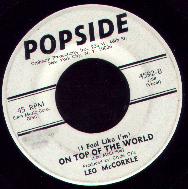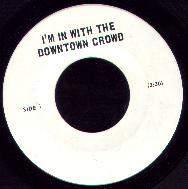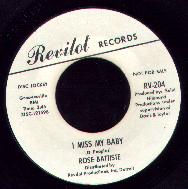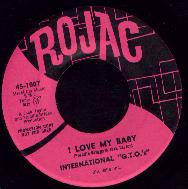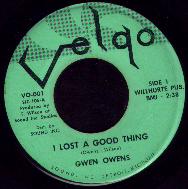 The some what over-looked Velgo release by Gwen Owens, shaddowed by 'Wanted & Needed', but never the less also a superb Detroit dance track with lotsa instrumental breaks. Quite a lot of copies have water damaged labels and there's also a 2nd press black label release too. The Charts classic is another underplayed oldie...probably due to it's genuine rarity/never bootlegged.